SIGMA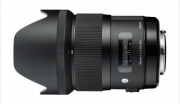 35MM F1.4 dG HSM
lens is fully compatible with all current nikon,Canon&Pentax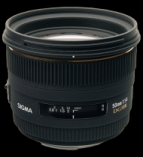 50mm F1.4DG HSM
lens is pro level performer for shooting everything .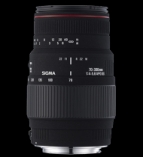 70-300 F4-5.6 aPO DG Macro
Compact & capable of macro photography at 300mm.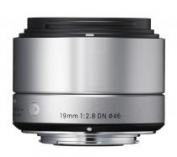 19mm F2.8 DN
wide angle lens is designed exclusively for mirrorles camera

30mm F2.8 DN
designed exclusively for mirrorless interchangeable cameras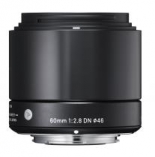 60mm F2.8 DN
exclusively for mirrorless interchangeable lens cameras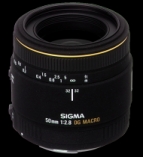 50mm F2.8 EX DG Macro
for typical Photography Wedding & Events, Portrait, Nature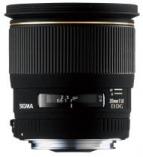 28mm F1.8 EX DG ASP Macro
Typical Photography: Landscape, Wedding & Events, Specialty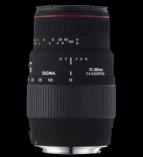 70-300 F4-5.6 APO DG OS
a compact telephoto zoom lens.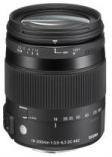 18-200 F3.5-6.3 DC Macro
designed for APS-C sensors and features a new matte black.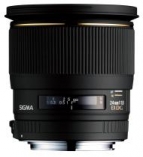 24mm F1.8 EX DG ASP Macro
a large aperture wide angle lens .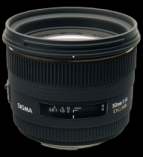 50mm F1.4DG HSM
prime lens that is compact enough for everyday use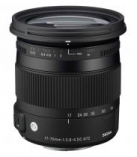 17-70mm F2.8-4 DC macro(OS) HSM
designed to be the ideal all-purpose lens for APS-C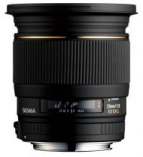 20mm F1.8 EX DG ASP RF
Sigma' aspherical lens technology provides high quality pict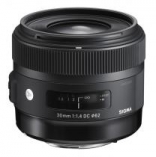 30mm F1.4 DC HSM
Offering the bright F1.4 aperture.ideal photography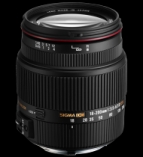 18-200mm F3.5-6.3 II DC (OS) HSM
lens is updated with FLD glass.Compact multi purpose.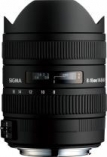 8-16mm F4.5-5.6 DC HSM
First wide angle with minimum focal length of 8mm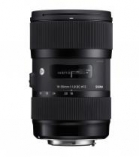 18-35mm F1.8 DC HSM
Great for video production.Unique fast constant apertur zoom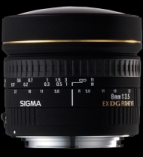 8mm F3.5 EX DG Circular Fisheye
Circular Fisheye lens with unique perspective.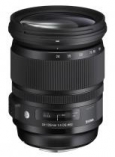 24-105mm F4 DG (OS) HSM
premium lens designed for full frame cameras .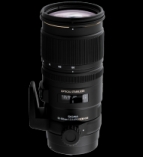 APO 50-150mm F2.8 EX DC OS HSM
Large aperture telephoto zoom lens.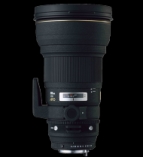 300mm F2.8 EX APO DG HSM
high performance telephoto lens for the professionals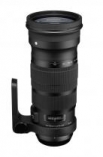 120-300mm F2.8 DG OS HSM
first lens introduced into the Sports category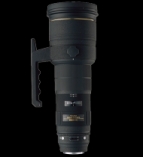 500mm F4.4 EX DG APO (HSM)
ultra telephoto prime lens designed for Full Frame sensors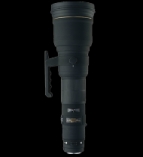 800mm F5.6 EX APO DG HSM
ultra telephoto zoom designed for Full Frame Sensors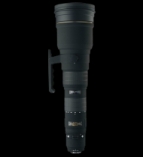 300-800mm F5.6 EX DG APO HSM
is another unique lens in the line of Sigma offerings.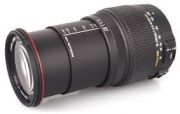 AF18-200 3.5-6.3 HSM
AF18-200 3.5-6.3 II DC OS HSM F/NIKON PEICE-1400/AED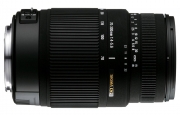 AF70-3004-5.6 DG
AF 70-300 4-5.6 DG OS F/CANON PRICE 1435/AED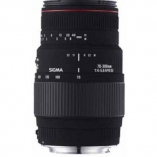 AF 70-300 4-5.6 DG MACRO
AF 70-300 4-5.6 DG MACRO F/SONY PRICE-585/AED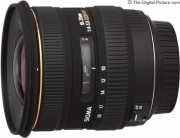 AF10-20 4-5.6
AF 10-20 4-5.6 EX DC HSM FOR NIKON PRICE-1675/AED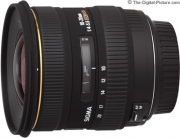 AF10-20 4-5.6 EX DC HSM
AF10-20 4-5.6 EX DC HSM FOR CANON PRICE 1550/AED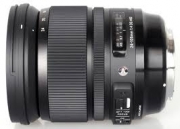 AF24-105 F4
AF24-105F4 ART/NIKON PRICE-2750/AED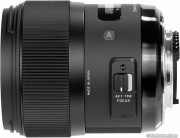 AF35MM F1.4
AF35MM F/1.4 DG HSM PRICE-2800/AED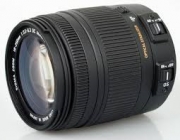 AF 18-250 3.5-6.3
AF 18-250 3.5-6.3 HSM F/CANON PRICE-1900/AED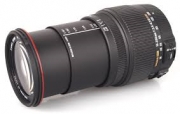 AF18-200 3.5-6.3
AF 18-200 3.5-6.3 DC MACRO OSHSM-NIKON OR CANON.PRICE-1400/-